No results were found for the filter!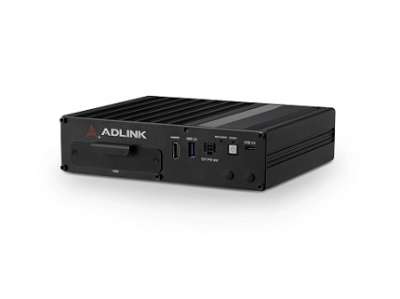 DLAP-301-NANO - NVIDIA® Jetson Nano™...
Embedded Network Video Recorder DLAP-301-NANO based on NVIDIA® Jetson Nano™ Embedded Module. The NVIDIA® Jetson Nano™ module platform delivers 472 GFLOPs for running modern AI algorithms fast. The module runs multiple neural networks in parallel and processes several high-resolution sensors simultaneously. Feature Overview: ADLINK DLAP-301-NANO NVIDIA® Jetson Nano™...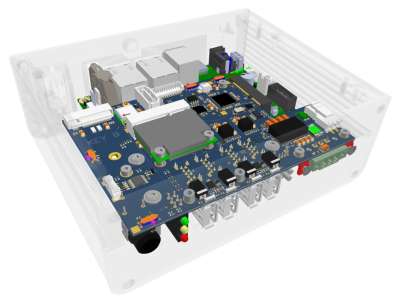 Customized Embedded Computing Solutions
Umsetzung Ihrer Produktidee vom Konzept bis zur Serienlieferung .Die MCTX Mobile & Embedded Computers GmbH konzentriert sich auf die Integration von Embedded Computing Hardware in kundenspezifische Systemlösungen, wobei wir eng mit in diesem Technologiesegment führenden Herstellern zusammenarbeiten. Unser Portfolio erstreckt sich hierbei von der Technologieberatung, über die...